SAY HELLO TO YOUR HOME'S NEW LOOK!
Get a free quote on a metal roof to give your home a fresh new look and protect your greatest investment!
"*" indicates required fields
Superior Products with Lifetime Warranties
Your roofing choice is a blend of style and function. Pick from a broad selection of high-quality roofing solutions to protect your home, weather the storms, and stand the test of time. Our metal roofing selections are made up of superior products customized to meet the demands of your home and the desires of any homeowner.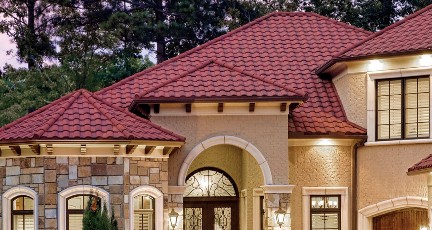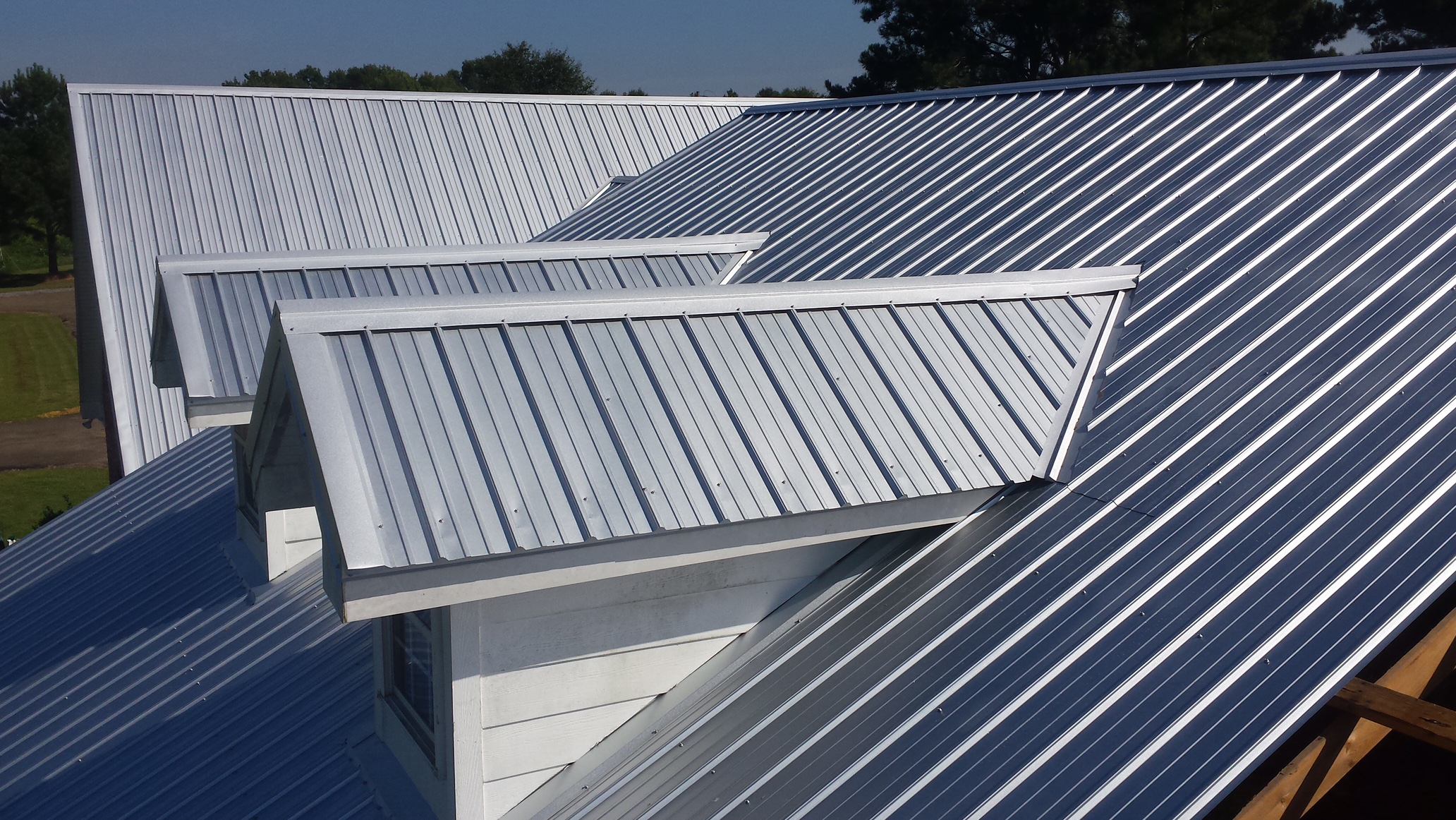 Expert Service & Installation in 6 States
Metal Roof Pros manufactures and has our home base in beautiful Hot Springs, Arkansas at 3001 Spring St.
We service Arkansas, Louisiana, Texas, Oklahoma, Missouri, and Mississippi. From our corporate headquarters, we service an almost 300-mile radius with the great service that has become synonymous with our name and metal roofing products that are not only beautiful but will protect your home for generations. We offer all of our customers an opportunity to tour our facility if they are in Hot Springs and have lunch on us. After all, when you become a Metal Roof Pros customer, you become part of our family!
Ask Our Clients What They Thought.
"As a widow, I have to be very careful with my money, and this is one of the best investments I have ever made. My cooling bills during the hot months have gone down 15-20% with the new roof."
"Noah and his crew installed a Decra Shake XD stone coated steel metal roof on our home in October 2017. They also did a standing seam roof for our boathouse. Noah accommodated all of my requests and the crew did an exceptional job on a very complex roof. We are very pleased with the way it turned out and everyone who has seen the roof has complimented its appearance. I would certainly recommend them for anyone installing a metal roof on their home."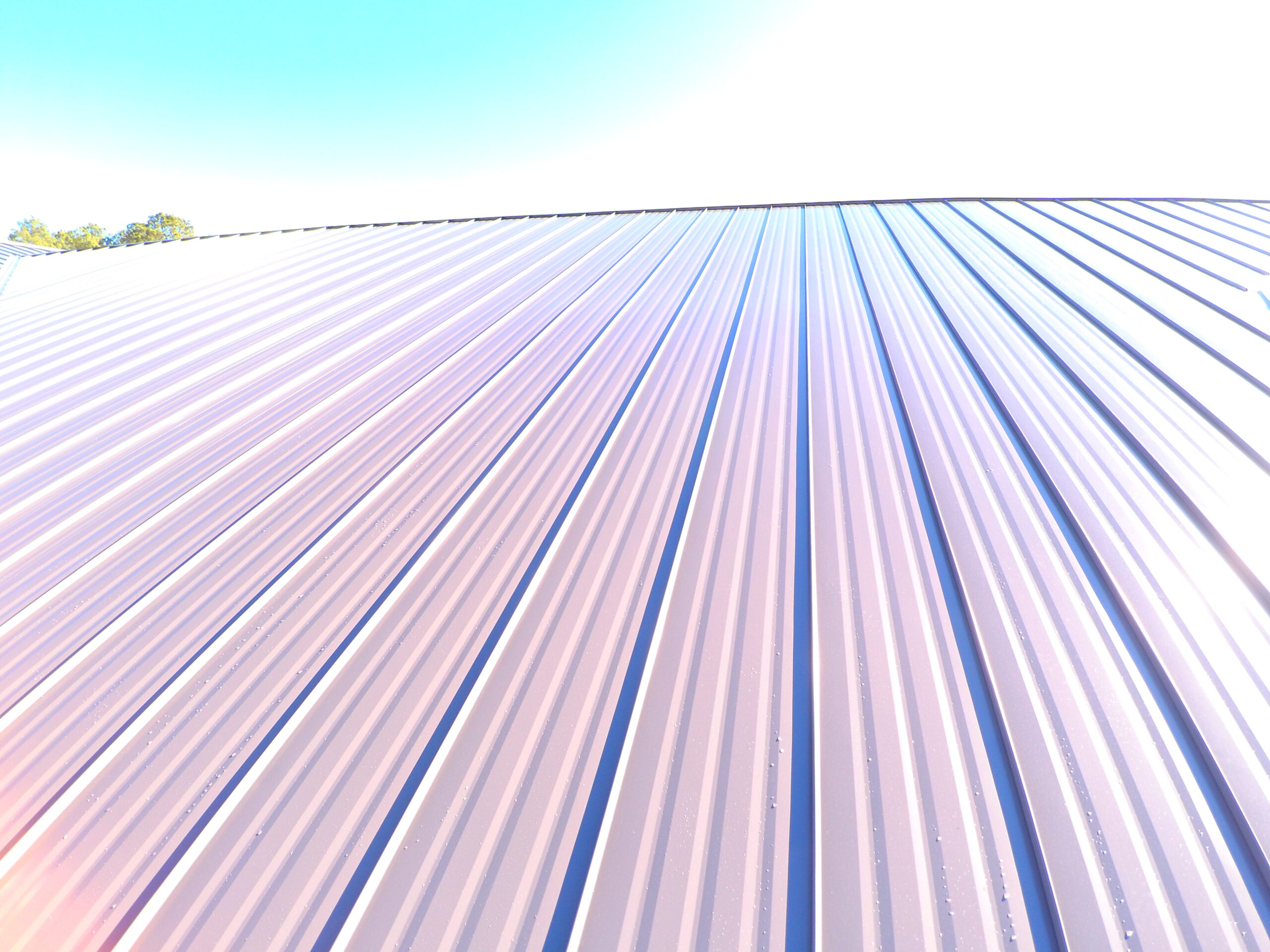 Ask About 100% Financing
Low payments, great terms, no money down, and instant approvals!
Call 1-855-73-METAL for our Specials!
Committed to our Community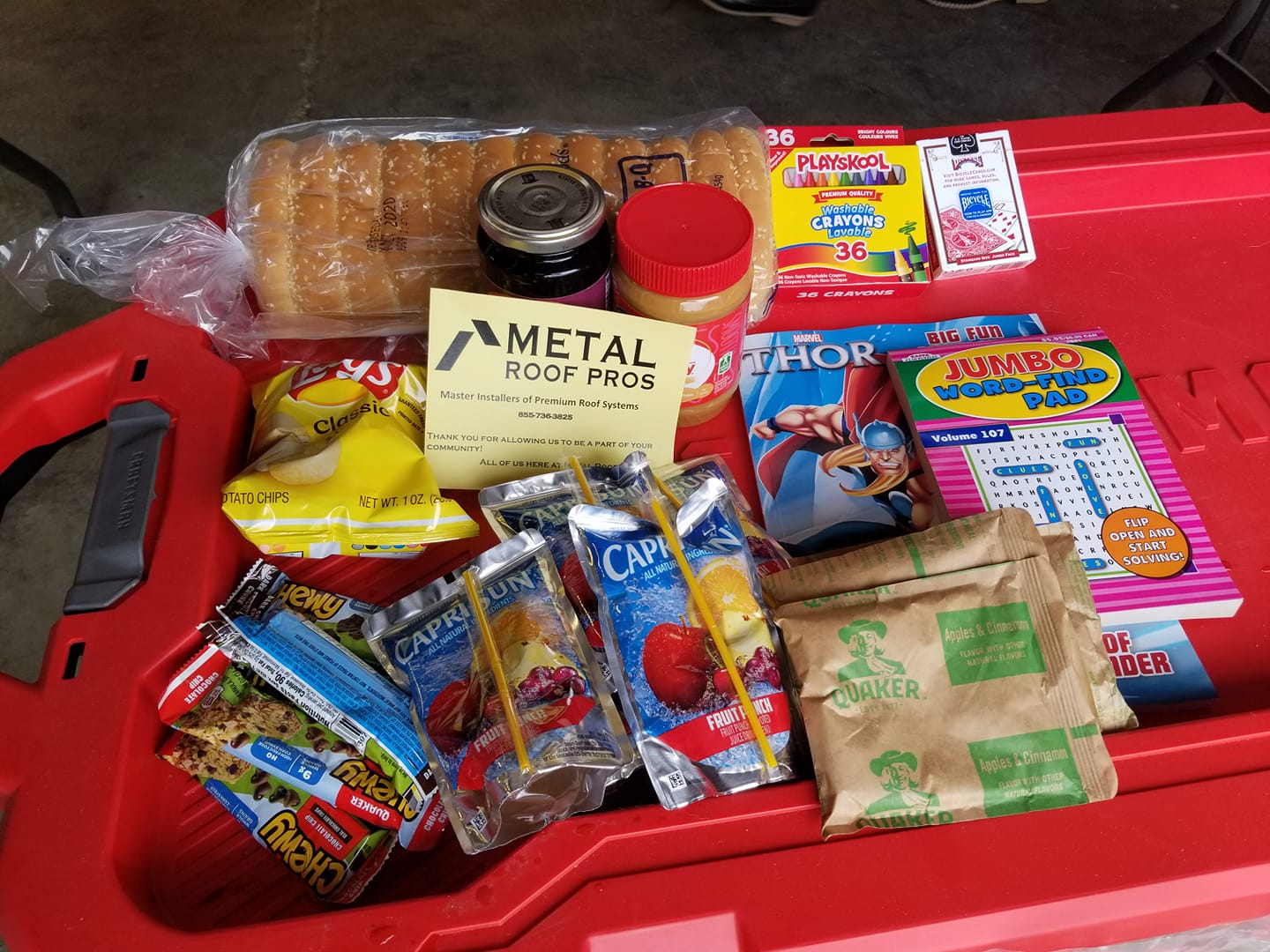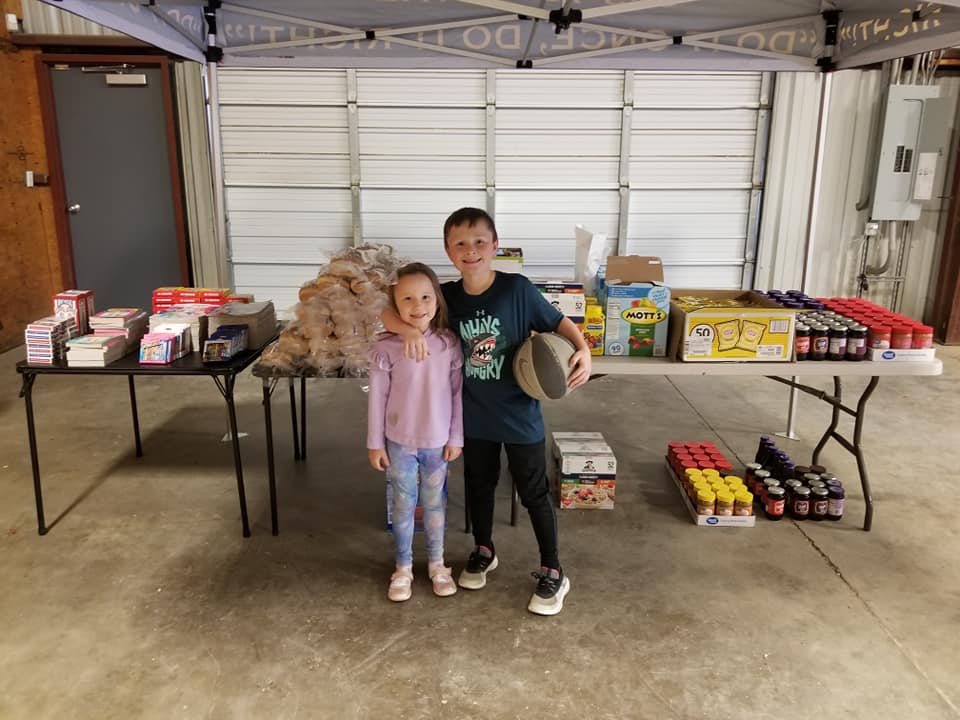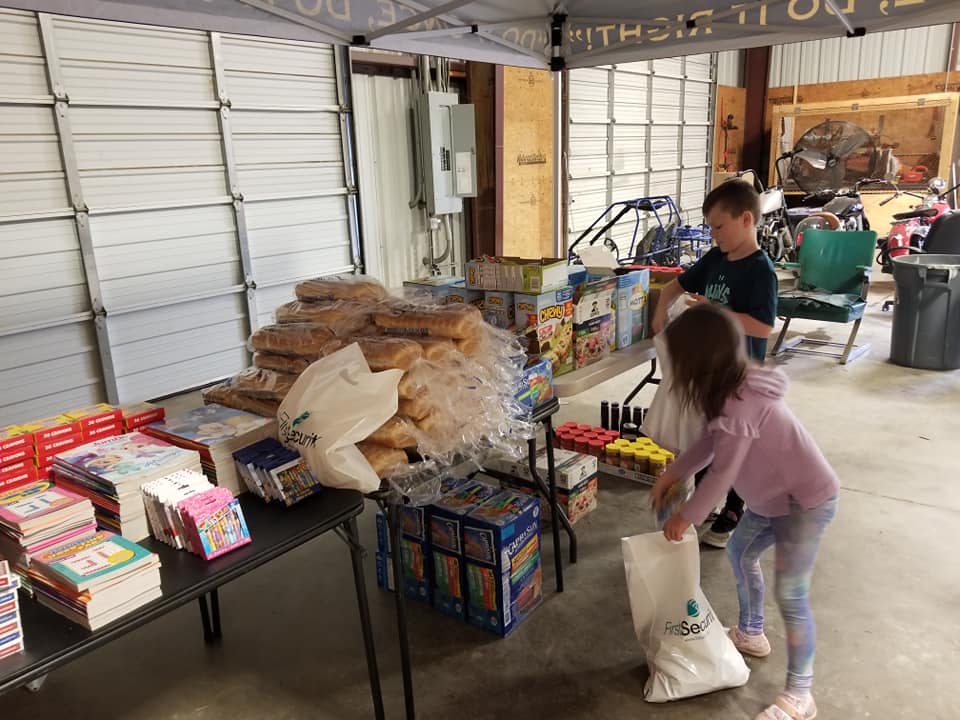 At Metal Roof Pros, we are committed to not only providing our customers with the best metal roofing material and installations on the market, but also equally devoted to helping our communities most vulnerable members. Each week, we set aside a percentage of our sales for charitable contributions. As our business has grown, so has our philanthropy. Each year we donate over $25,000.00 to local charities to help senior citizens, at-risk youth, and the homeless. We also hold food drives, support dozens of needy families at Thanksgiving and Christmas, and volunteer regularly with the children at Ouachita Children's Center. We look forward to the continued growth of our business so that we may have a larger impact on those that need our help the most.
Stay current with how we give back by following up on Facebook.
Custom Manufactured  for you, by us.
Metal Roof Pros is Arkansas' only metal roofing installer that actually manufactures the products it installs. We spent millions of dollars on equipment and training in order to eliminate the middle man and pass the savings to you!