Who We Are and What We do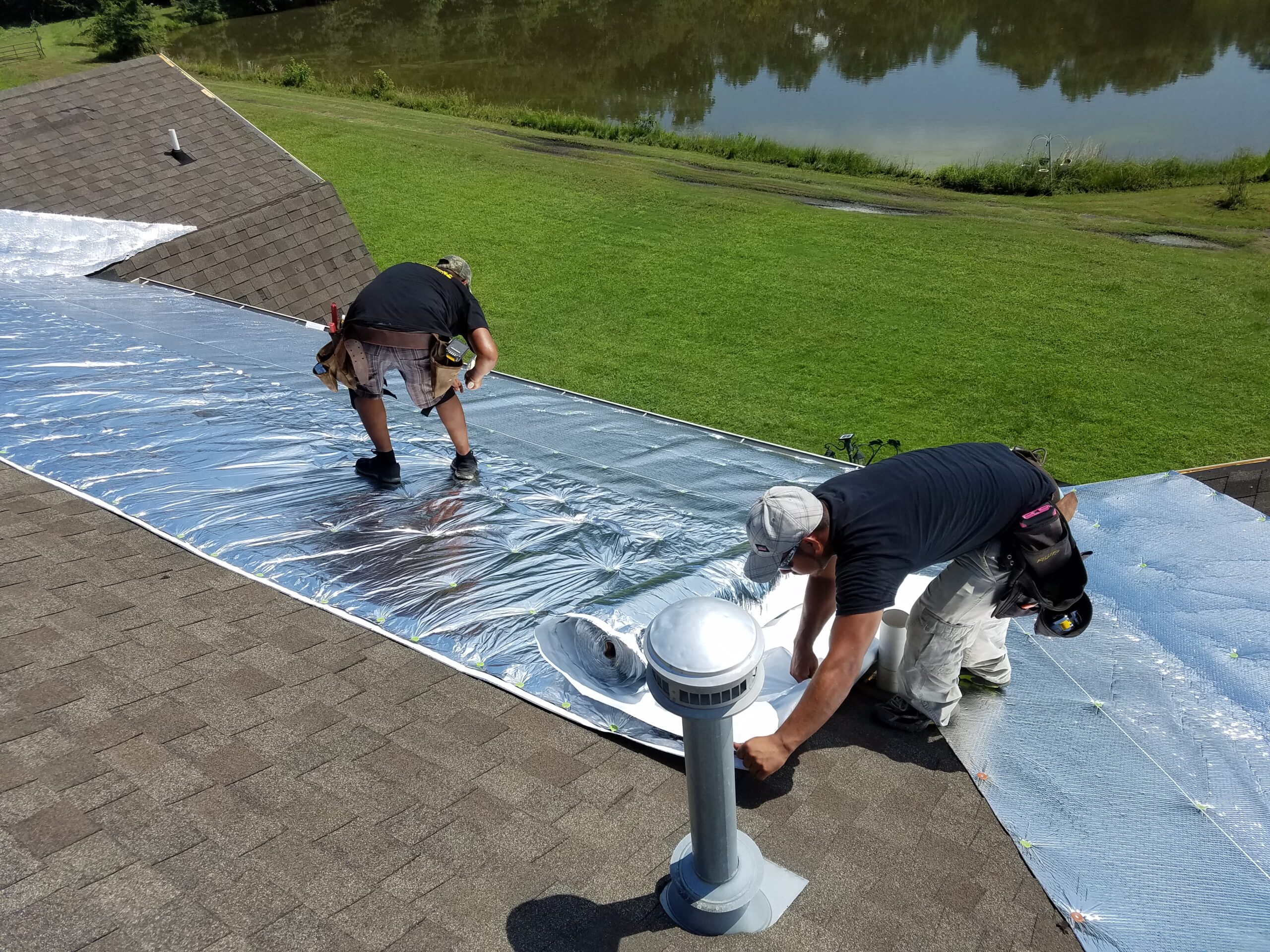 Our Story
Metal Roof pros is more than a business name- it is who we are! In 2007, after years of working for other contractors who installed shingles, metal, flat roofing, and every other product under the sun, our owner decided that the only way you could guarantee a customer an expert roof installation was to focus on ONE product. He decided on the only roofing product that exists that is warrantied for a lifetime, energy efficient, beautiful, and helps protect our planet-METAL. It was thru this singular focus on installing the best possible product and offering industry leading craftmanship warranties that Metal Roof Pros was born. 13 years and millions of square feet later, we are Arkansas' largest metal roofing company, service six states, and now manufacture the products that we install. Many changes have occurred over the past decade and our business has grown, but our commitment to providing the best products and service has not.
"Do It Once, Do It Right!"
Our motto drives high standards in quality products and expert craftsmanship. You can count on us to install a roof that weathers the storms and stands the test of time. That's why we back all of our roofs with an industry-leading 10 Year Craftsmanship Warranty.
We're Family
We don't hand your roof off to subcontractors – our in-house team handles every step of the process from initial consultation to professional installation. When you buy from Metal Roof Pros, you become part of our family. We're more than professional metal roof installers, and you're more than a customer.
Quality Product, Great Service
We build roofs that last decades and relationships that last lifetimes. When you call, we answer. When you need help, we show up. Our main focus is providing you with the best customer service experience in the business.
Our Specialty
We build and install the best metal roofing systems on the market – period. From the beginning, our business has been dedicated solely to protecting your home or business with the highest-quality materials installed by the highest-quality craftsmen. You don't have to worry about a sales pitch for windows, siding, or barbecue grills when you call Metal Roof Pros. We do one thing, and we do it well: metal roofing. This specialized expertise makes us the perfect partner to help you choose and install the right roof to meet your needs.