Installing a new roof on your home can be a stressful process and a significant financial investment. In order to ensure a successful and hassle-free installation process, finding a skilled and reputable roofing contractor is a must. However, if you don't have a lot of contacts within the construction industry, you might not be sure where to start when it comes time to find your contractor!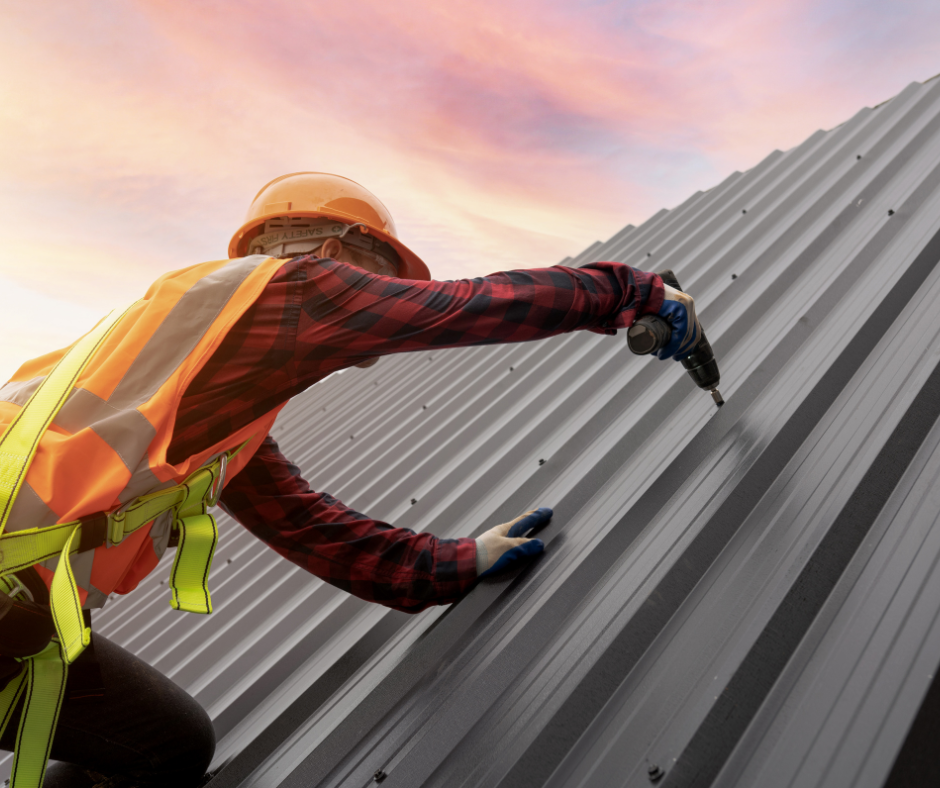 When finding a metal roof contractor, you should conduct thorough research about the contractors in your area. If possible, reach out to friends, family, and neighbors to gather recommendations, too. Try to find people who have had positive experiences with, specifically, metal roof installation.
It's also worthwhile to ask in local forums, like Nextdoor or local Facebook groups– people who have personal experience with these contractors will be able to give you the best advice!
While reviews are not always the most reliable way of finding good products and services, they can sometimes provide helpful insight into the experience of working with a particular contractor.
If a contractor has lots of testimonials, case studies, or positive reviews, it might indicate that they have a commitment to providing quality work and ensuring customer satisfaction. Similarly, if a contractor has negative reviews or an excess of complaints, this might serve as a valuable red-flag warning to avoid working with them.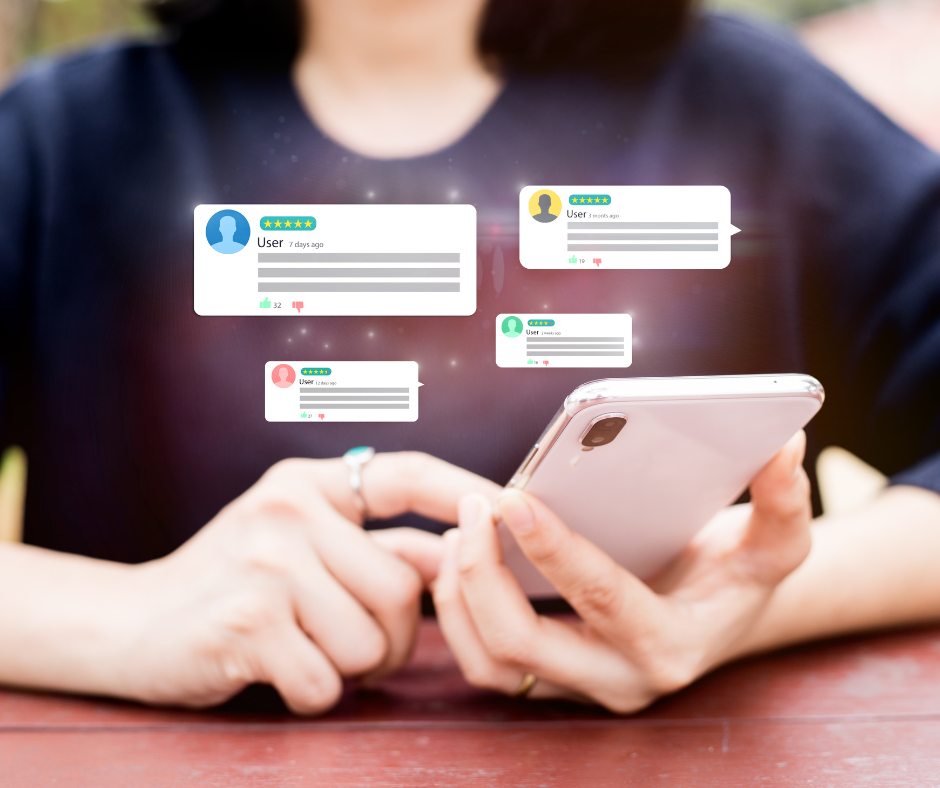 When you've narrowed down your search to a few metal roofing contractors, make sure to verify their credentials and experience. Are they properly licensed, insured, and bonded?
A contractor who has the proper licensing will comply fully with industry regulations and professionalism– keeping themselves and their employees safe while completing the job at a high level of skill.
It might also help to find a contractor with a proven track record of working on similar homes or buildings to yours. For example, if you have a mobile home, you should find a contractor who's worked on mobile homes before!
All metal roofs are not created equally. A highly skilled metal roof contractor uses high-quality materials to ensure that the roof will be reliably protected against the elements and will last for decades to come.
If you've got questions about specific materials, like different types of metal, don't hesitate to ask your contractor. They should be knowledgeable about the subject and willing to help you decide on the best possible roofing option for your home and budget.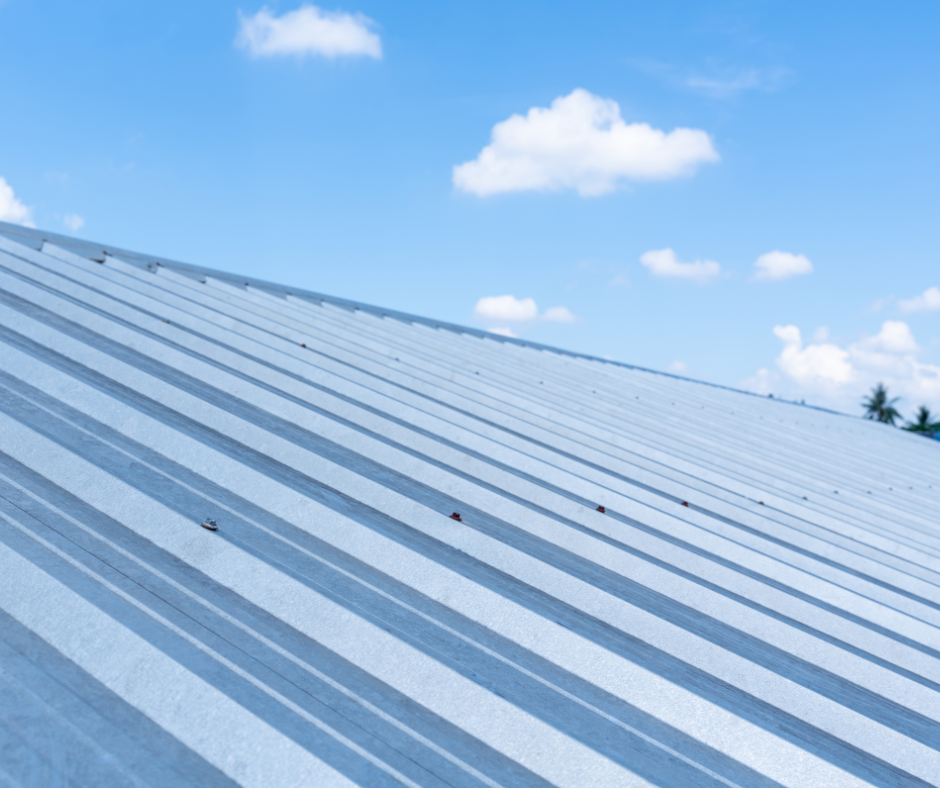 Budget is always a factor in home-improvement projects. Once you've shortlisted some contractors, ask them for detailed quotes for the specifics of your project.
A great contractor will be able to provide you with a comprehensive estimate that includes the entire scope of the project, materials, and labor, plus an estimated timeline.
How do I know when I've found a great metal roofing contractor?
The most important thing that you're seeking is a high-quality, durable, energy-efficient metal roof for your home or business– and, with a great contractor, that's what you'll get.
A contractor that's the right fit for you will also be upfront about project costs and timeline, so that you can avoid any hidden fees that come as an unpleasant surprise at the end of the project.
Above all, a great contractor is open for communication and able to answer your questions about the process. If you've got questions about metal roofing materials or the process of installation, don't hesitate to give the experts here at Metal Roof Pros a call today. We know our stuff and we're here to help!